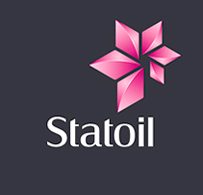 Life long learning
The philosophy of a Software Craftsman
Who am I?
Jørn Ølmheim, GBS IT Drilling Well and Real time Services
Close to 20 years experience
Software craftsman
Polyglot programmer
Leading Advisor, Corporate IT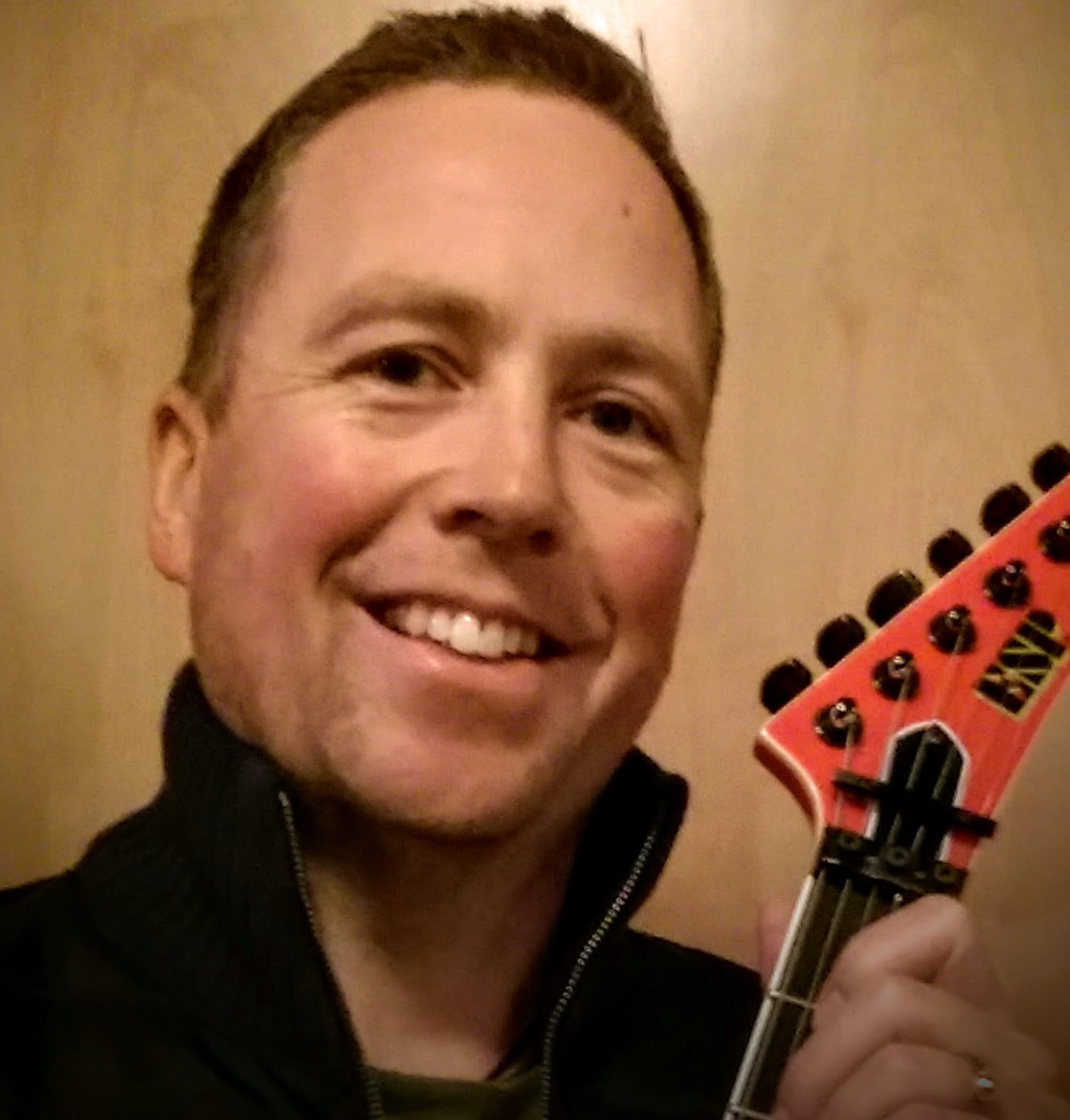 Introducing the Cultured Developer
Knowledge
Techniques and methodologies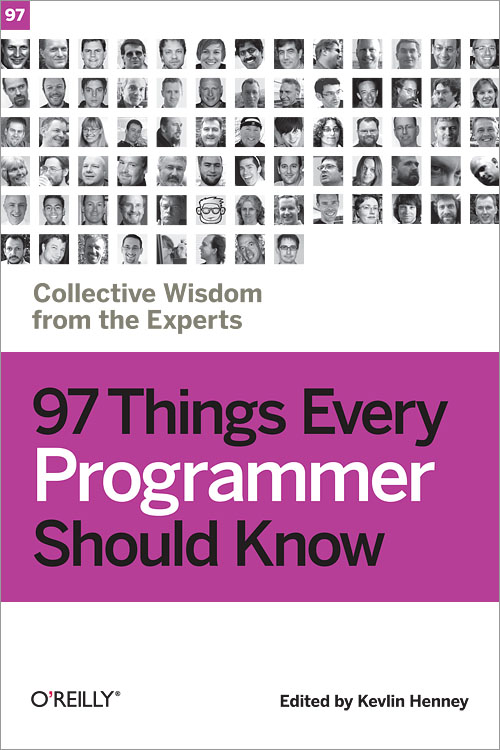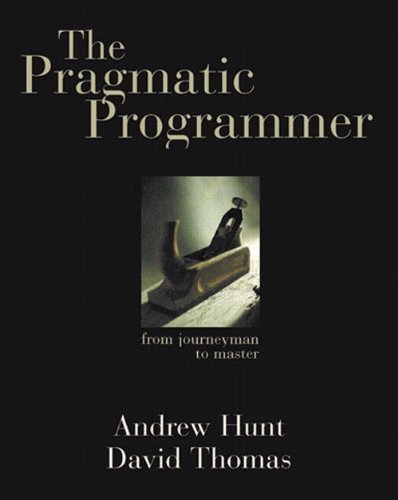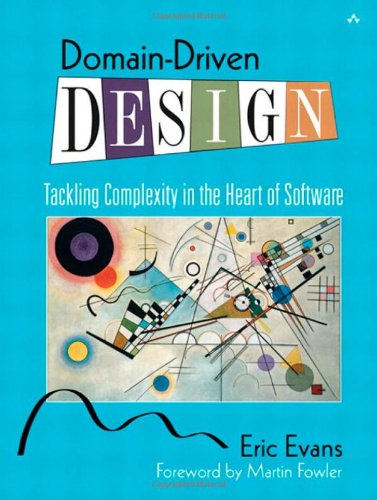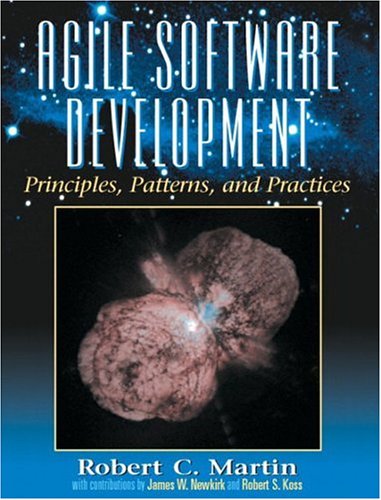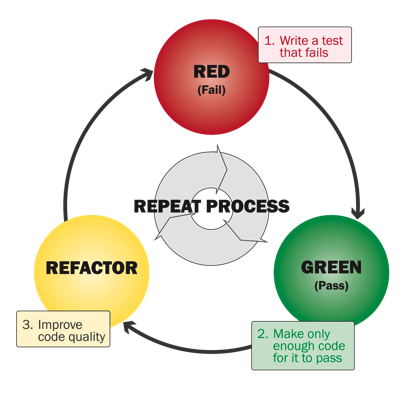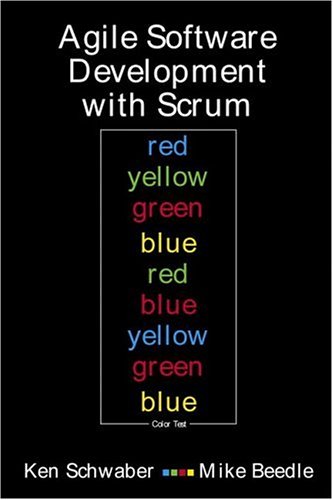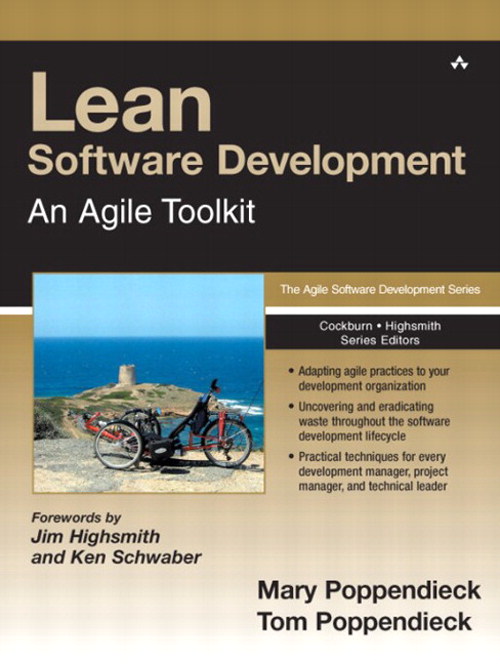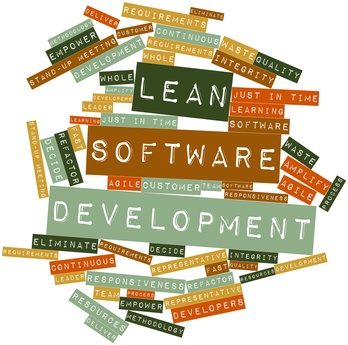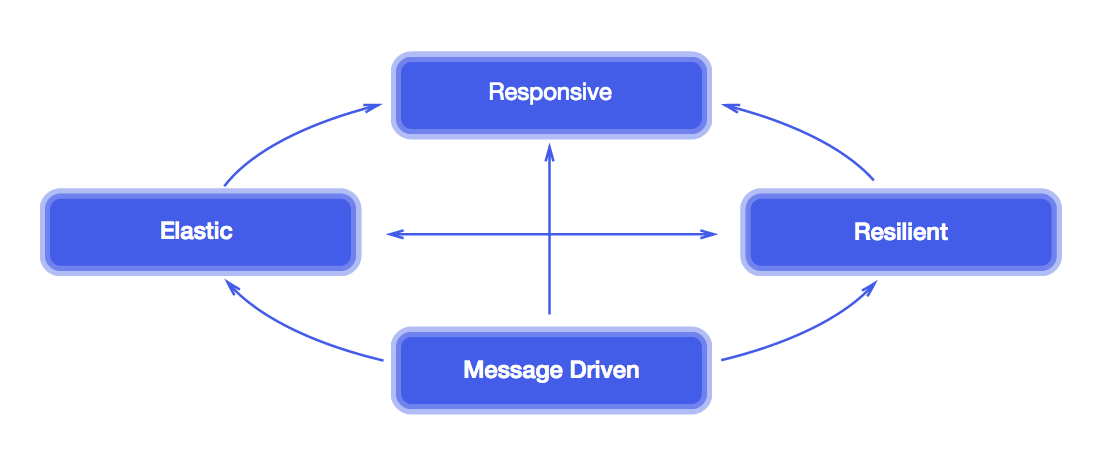 Knowledge
Patterns and Architecture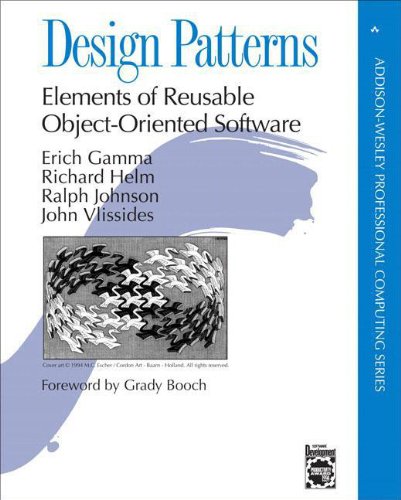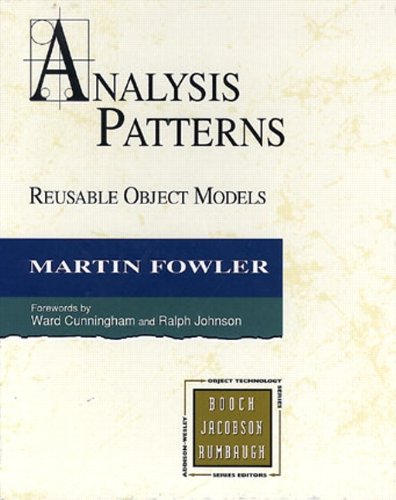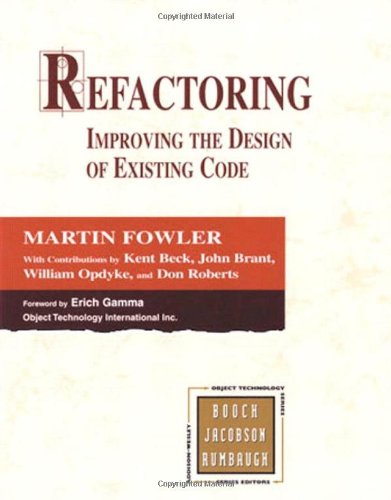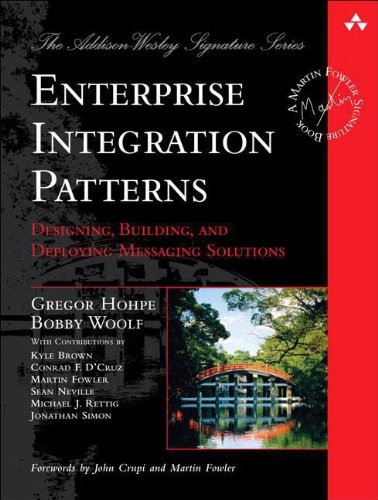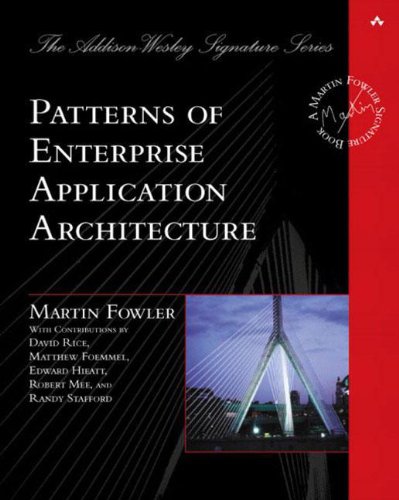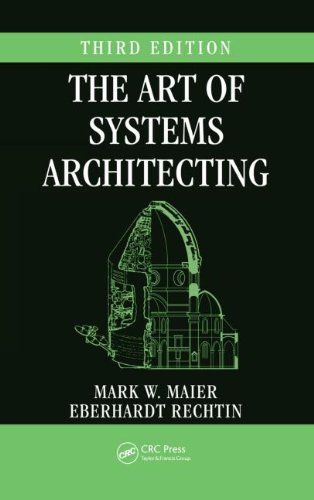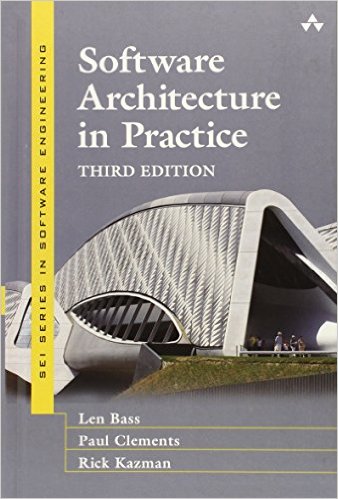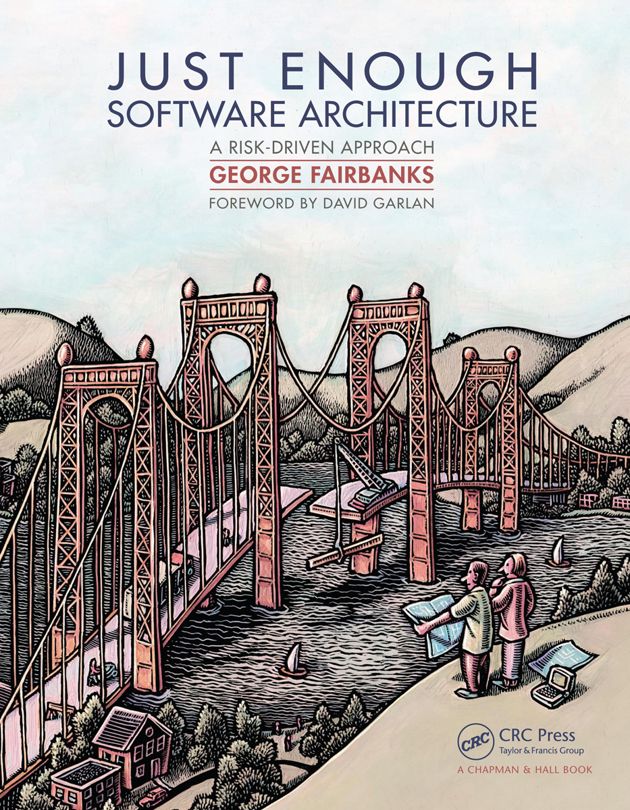 Knowledge
Programming Languages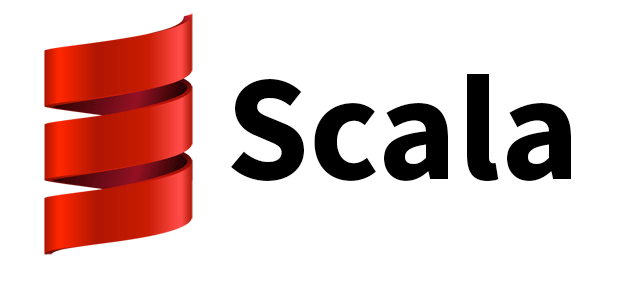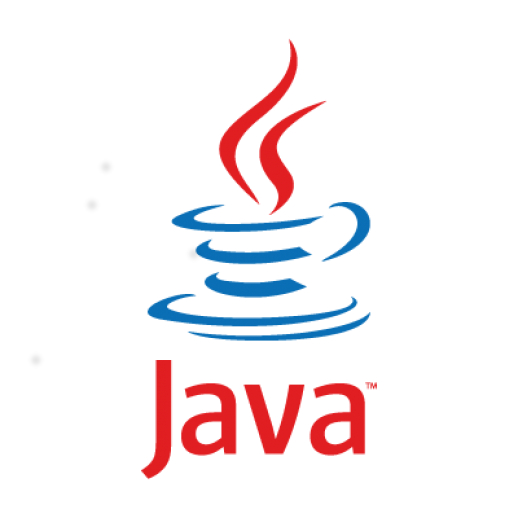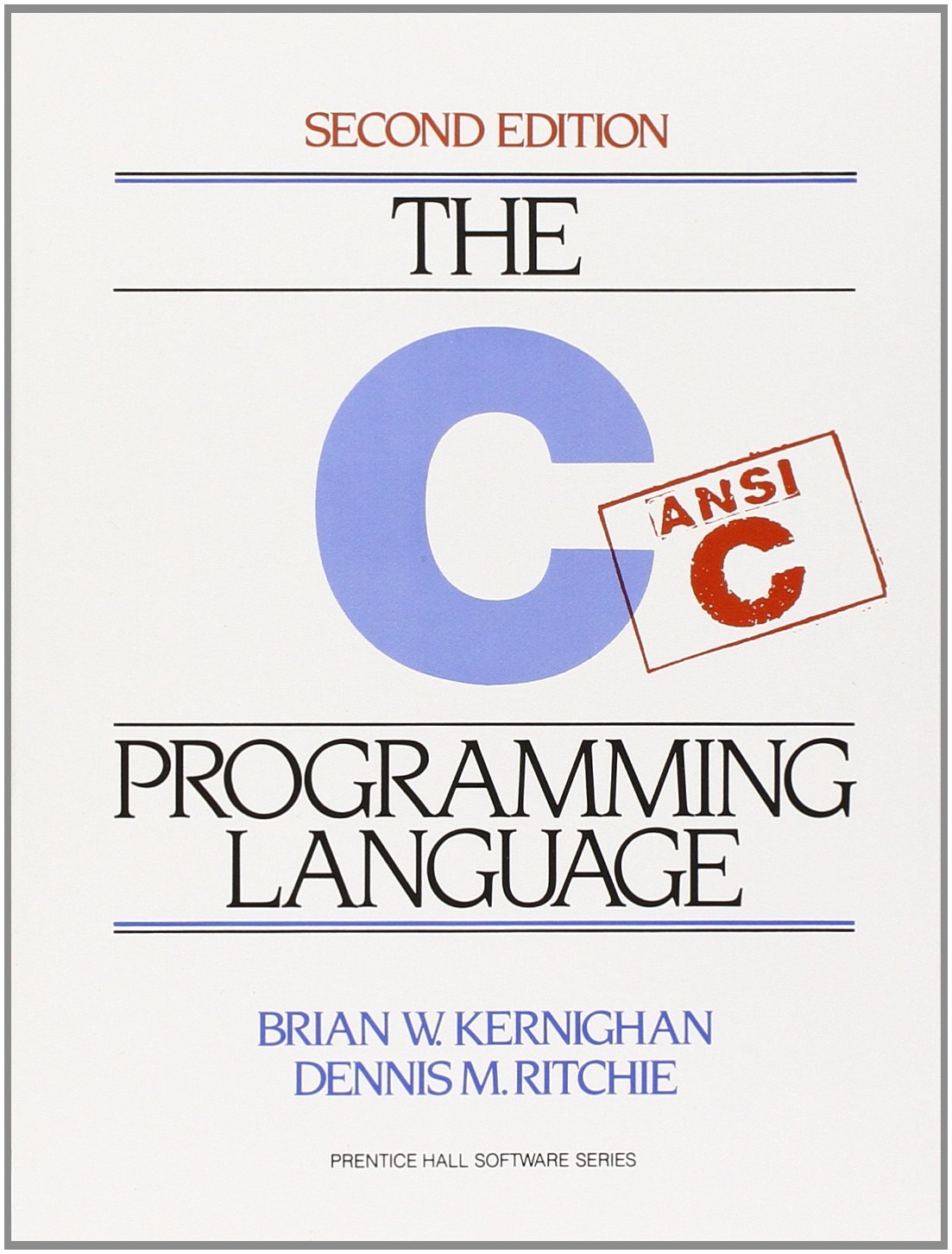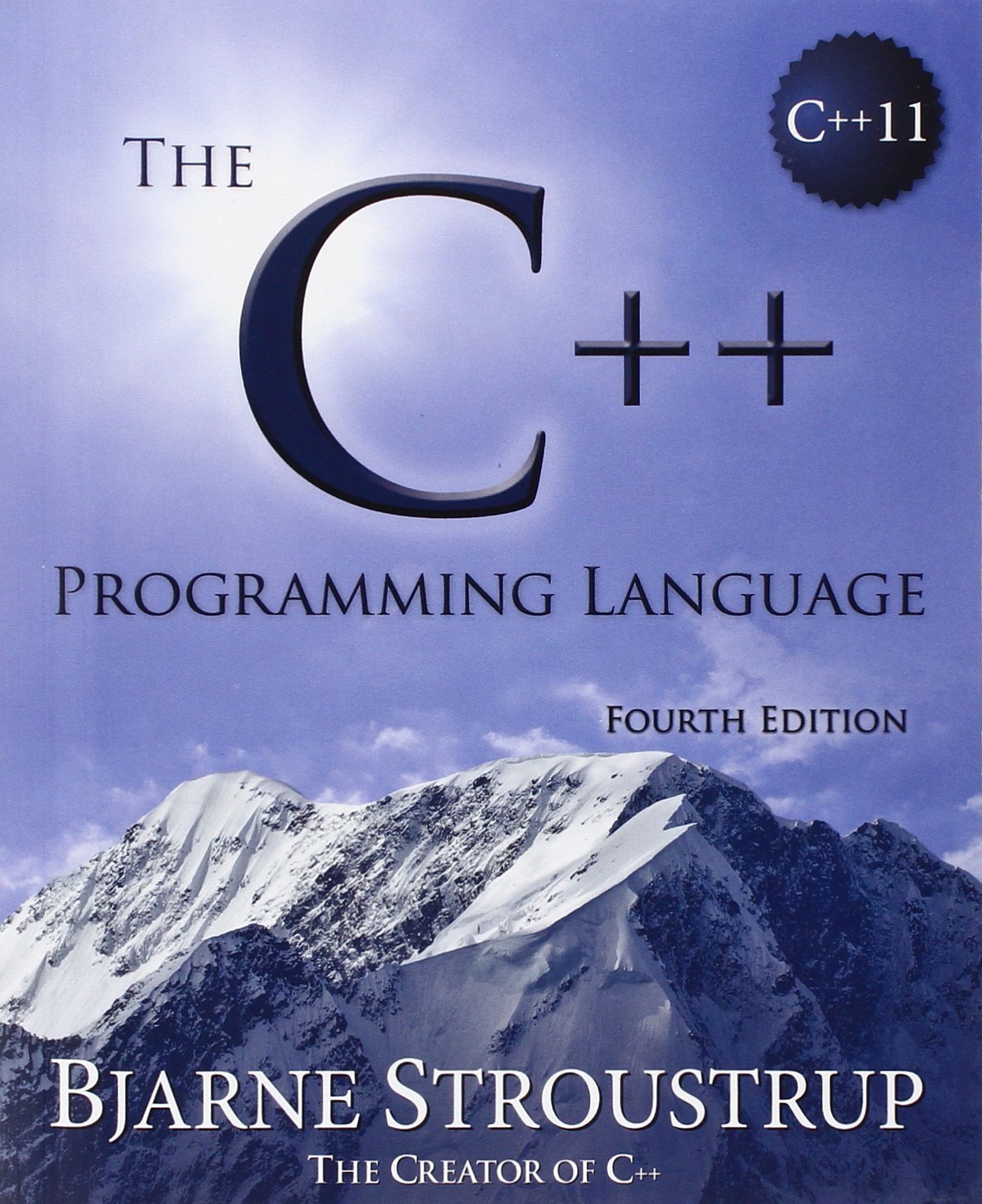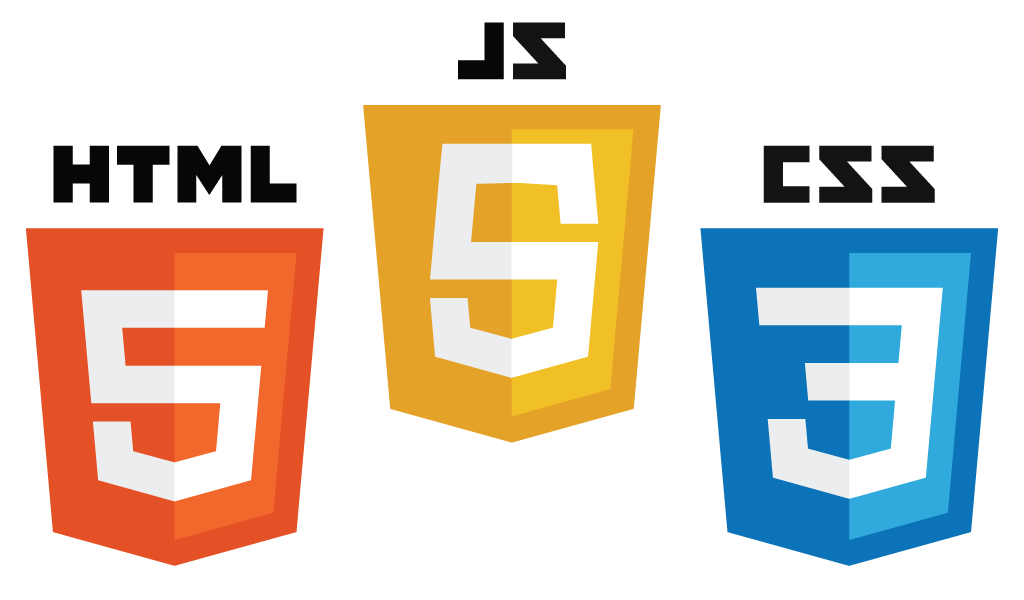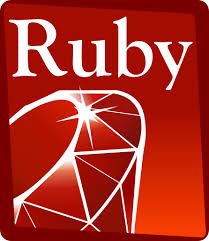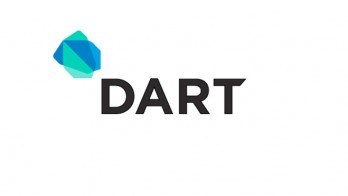 Attitude
Pragmatic
Open
Dedicated
Deliberate
Curious
Always learning new things!
How do I become a Cultured Developer?
The Dreyfus model
of skill acquisition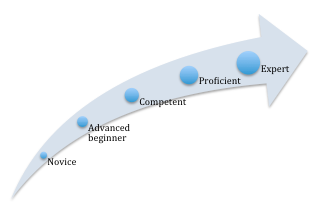 Continuous, deliberate process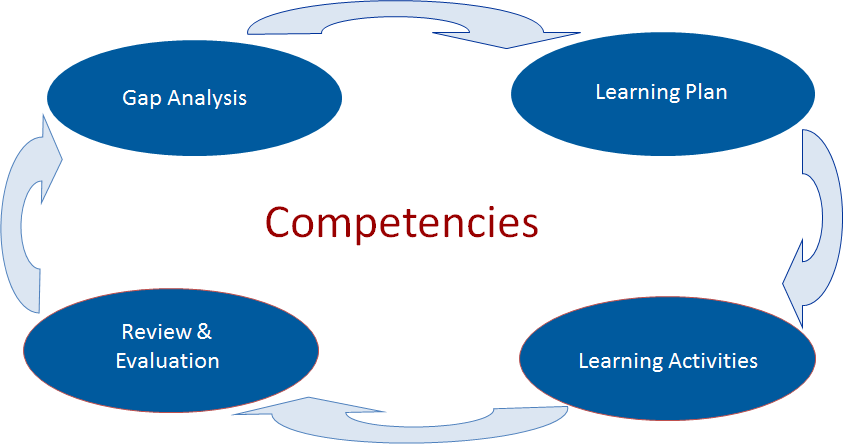 Sheep dip training doesn't work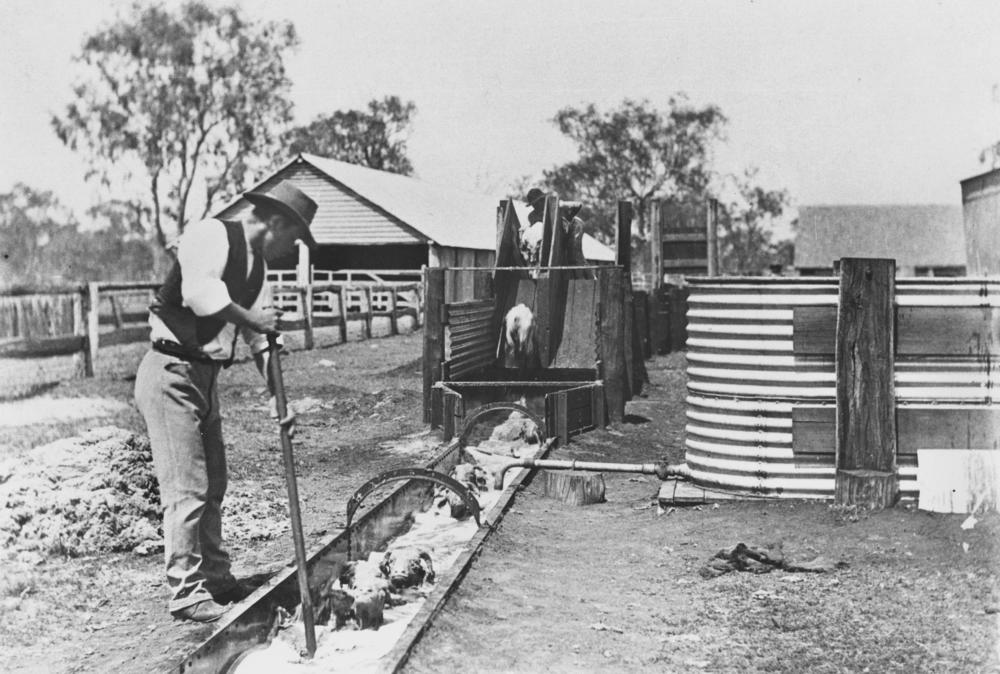 Alien, toxic
and temporary